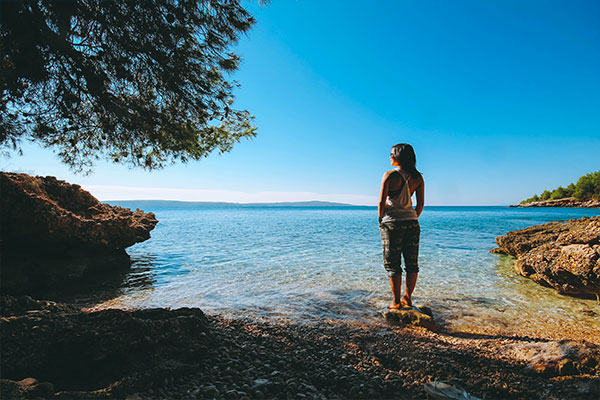 On this beautiful Wednesday, April 15th, 2020 we were supposed to open Cast Away for yet another amazing season. Unfortunately COVID-19 happened, putting us all in an unseen, surrealistic situation instead.
Many of you contacted us regarding the situation in Croatia with questions like "Will we be able to come this summer to Croatia?", "Will there be a touristic season in Croatia?" and if so "When will the touristic season start in Croatia?"  Many questions with uncertain answers, unfortunately.  Not only in Croatia but across the globe. 
Here in Cast Away, we are following the situation day by day. We hear positive stories on one side, than again not so positive stories on the other side. The thing is nobody really knows how the corona crisis will evolve. The only thing we can do at this stage is prepare for the post-corona tourism era…
Let's have a look at the facts today:
More info: https://www.timeout.com/croatia/news/travelling-within-into-and-out-of-croatia-as-of-march-24-2020
As you can see, those deadlines are about to end but as you can imagine, they all will be extended. One of the big questions is… how long?   The rumors are that the lockdown in Croatia will be extended for another 30 days, so until May 18th unless the numbers are decreasing for more than 10 days in a row.  In that case, that date might be renegotiated.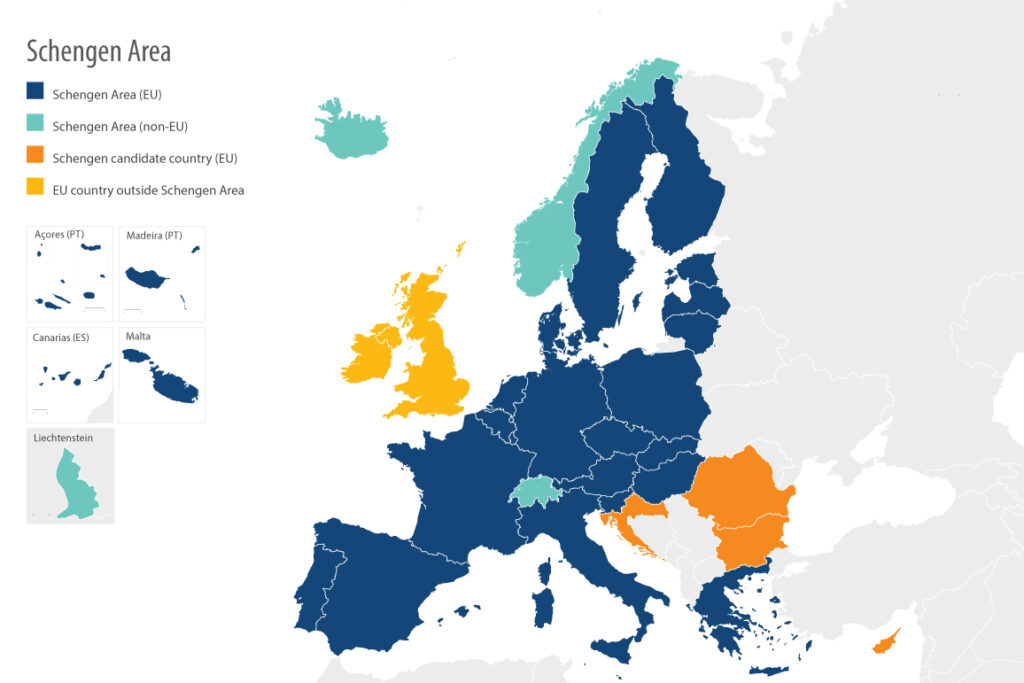 Every EU country will also decide for itself when it will reopen its borders. One thing is pretty sure… Opening the borders will be one of the last measures on the path to normality, during this pandemic. The borders within the Schengen area will probably reopen somewhere during summer. Last week, the European Commission invited all Schengen member countries and Schengen associated states to prolong the external border closure for non-essential travel to EU for a month, until May 15th. The other borders maybe until September. Note that the "Tour De France" was re-scheduled earlier today to take place from August 29th to September 20th. A positive signal…
More info about the Schengen borders:
Nothing is official yet though. On April 23rd, the EU will have an online video conference with all 27 member states to discuss this topic along some others. Many questions should be answered in the upcoming week. We can only hope for the best and prepare for the worst.
Follow us on FB where we will keep you informed about the situation and about the day that Cast Away will officially open its doors for 2020. The most important aspect is that we will only do so once it's safe for everyone.
So what's our post-corona exit plan?
First of all, there will be some adjustments in Cast Away to respect the corona safety measures and offer our guests the best possible safety around the eco resort. One of the huge advantages of Cast Away is that it's very far from the big crowds offering travelers a gorgeous and safe heaven on Hvar.
In a second stage, we plan to focus on the domestic tourism market and Croatian visitors or travelers/expats that are already in Croatia. Hopefully by late spring.
Many of you already booked with us in the summer and only a few of you cancelled.
That's why that in a third and final stage, we hope to welcome all of you as well, as soon as and if (some of) the borders re-open later this season. We can't wait to be back to 'normal' and welcome international travelers again form the four corners of the planet to share stories and experiences with a refreshing drink in our Wilson's beach bar overlooking the Adriatic!
Only the future will tell but do know that we are flexible with our cancellation policy. We hope that it will give you some kind of peace of mind. No need to worry too much about your reservation with us now. Let's just see how things are evolving in the next few weeks/months.
For more accurate info and updates, we highly recommend the platform "Total Croatia News". These guys are extraordinary! Live updates every few hours, accurate information, fantastic articles and so much more!
And you can find the latest news about the Schengen borders here.
You are of course also welcome to contact us at info@castawayhvar.com or through any other channel.
In any case, stay safe and we really hope to see you all soon!
Much love,
Didier, Mariann, Goran and the Cast Away crew !